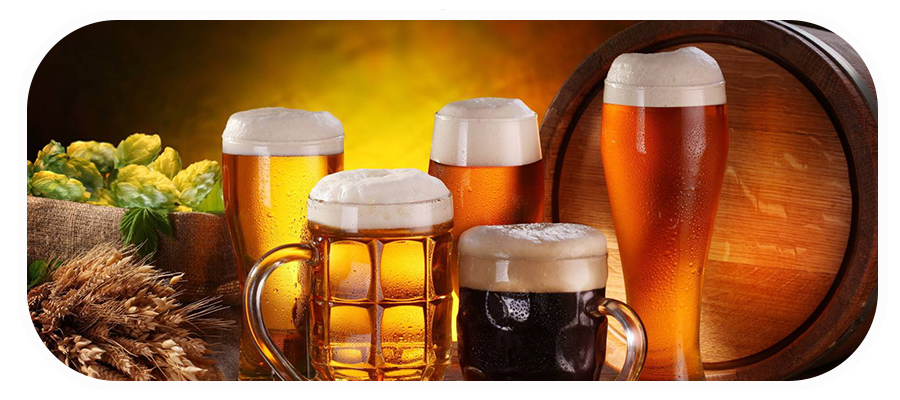 The Way I Brew
Dette er siden for deg som leker med tanken på hjemmebrygget øl, eller for deg som har brygget i lengre tid og ønsker å dele dine kunnskaper. Målet er å lage en portal for hjemmebryggere der man kan dele og finne informasjon om dette herlige håndverket som vi endelig, igjen, begynner å få opp øynene for.
Mye av informasjonen er skrevet av meg, men også hentet på nettet fra hele verden. Jeg vil alltid prøve å verifiserer hva som legges ut her, slik at du kan være trygg på at den informasjonen du får er så korrekt som mulig. Tanken bak det hele er at du skal kunne finne alt du trenger å vite om å komme i gang meg å brygge ditt eget øl forklart på en enkel måte.  Det blir brukt mye videomateriale for å lettere kunne demonstrere fremgangsmåter og metoder. For å gjøre det enklere for et internationalt publikum så vil resten av denne siden foregå på engelsk.
PS. Noen artikler vil fremdeles være på norsk så lenge det er snakk om norsk materiale eller arrangementer.
This is the portal for everyone who has played with the idea of brewing their own beer. The idea behind this site is to gether simple information about the craft that is beerbrewing. The information found on this page is gathered from my own experience and info that I have found around the big WorldWideWeb.
To make it easy for an international audience, I will make the rest of this site in english, and also use a lot of video and image material.
There is tons and tons of information out there on how you SHOULD brew your own beer. Here you will find some methods that will get you started choosing how YOU want to go on about it.
I hope you enjoy it.